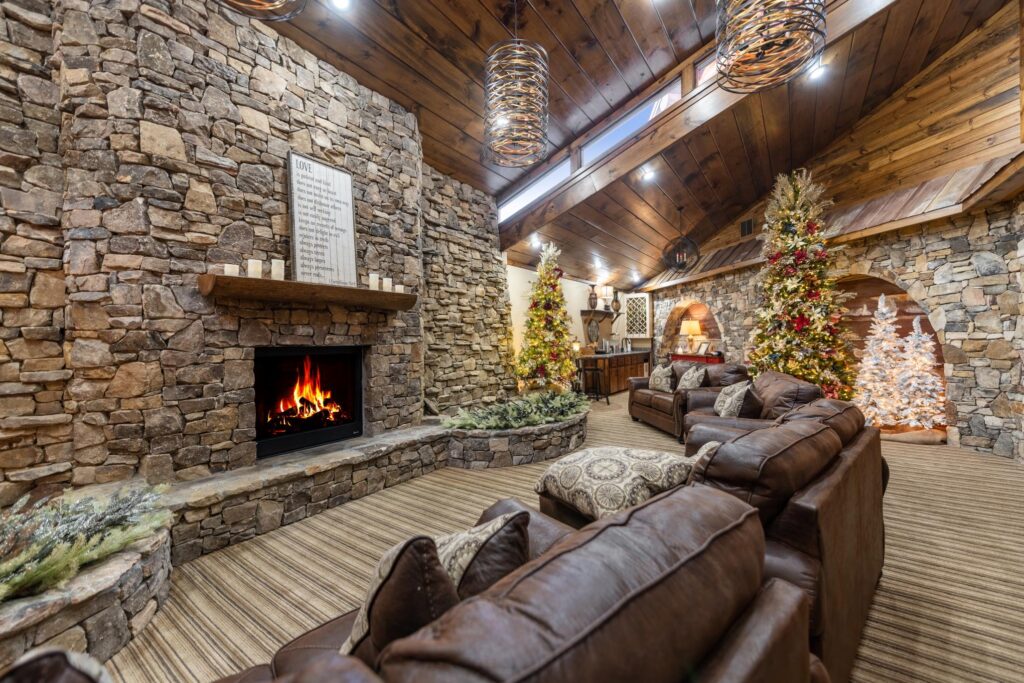 Looking for the best Spa experience?
Spa relaxation at its finest!
Discover Blue Ridge Georgia's best kept secret… Serenity in the Mountains day spa and Luxury Suites. Serenity is a full service spa. We are located in the beautiful North Georgia mountains. Our clients come from around the corner and around the country. Serenity is known for our wonderful service and relaxing atmosphere. Whether you are looking for a hot stone facial, a relaxing massage, or just a manicure… you've found us.
About our spa
Take time for
yourself today
We offer Spa Treatments from your head to your toes!
exclusive to spa guests
Luxury Suites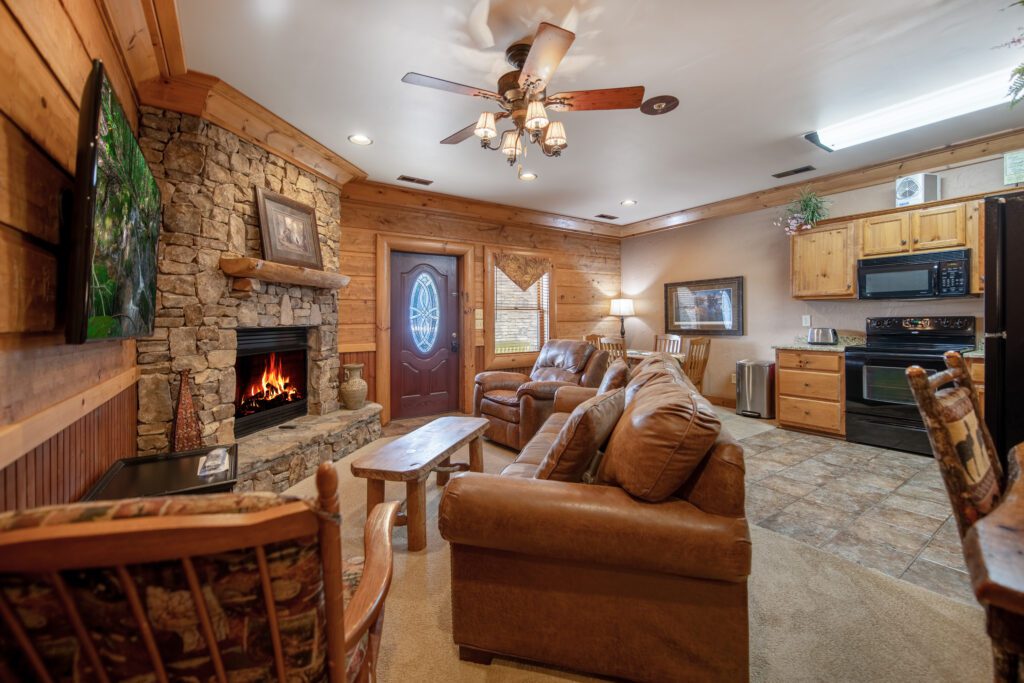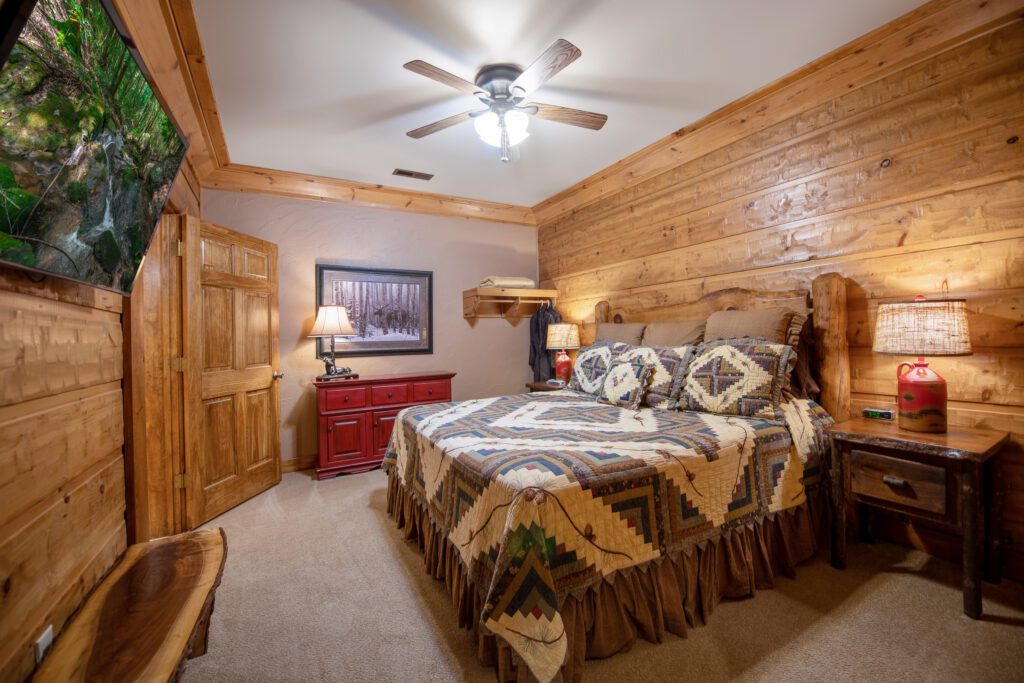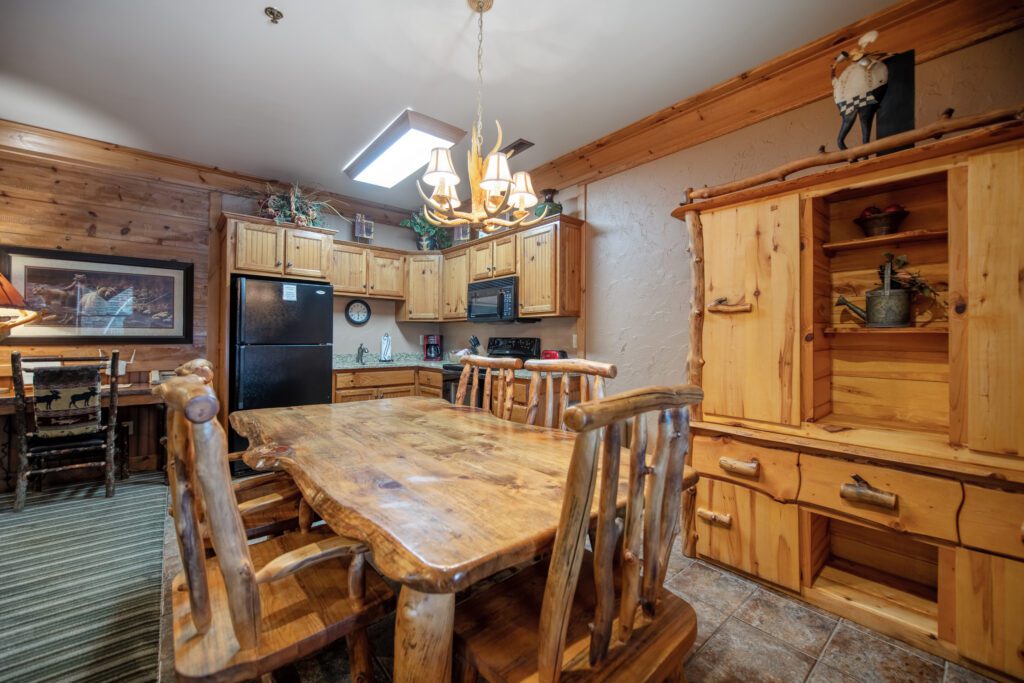 Serenity in the Mountains Spa & Luxury Suites
When we say "Luxury" we mean it! Our Luxury Suites are a wonderful extension of our spa, designed in the same beautiful mountain cabin style.
Our Suites are exclusively reserved for Spa Guest only. Before or after you enjoy our spa consider booking a night, or two with us. We would love to be your home away from home for the night. You may be in North Georgia on your honeymoon, shopping for antiques, looking for a second home or cabin, or for the week to enjoy all of the wonderful outdoor activities in and around Blue Ridge. Serenity is located one block off of Hwy 515 and is very convenient to downtown Blue Ridge and Lake Blue Ridge (both only 5 minutes away).
Spa team
Our Massage Specialists
Meet our amazing massage therapists at Serenity Spa. From the time you call and speak with our reservation specialists to the time you check out, you will understand why Serenity in the Mountains Spa stands out above the rest! Our staff takes pride in their work. We strive to earn your continued business at our spa, not just one massage or one manicure. After all, we know if you enjoy your spa pampering session you will be coming back again and again.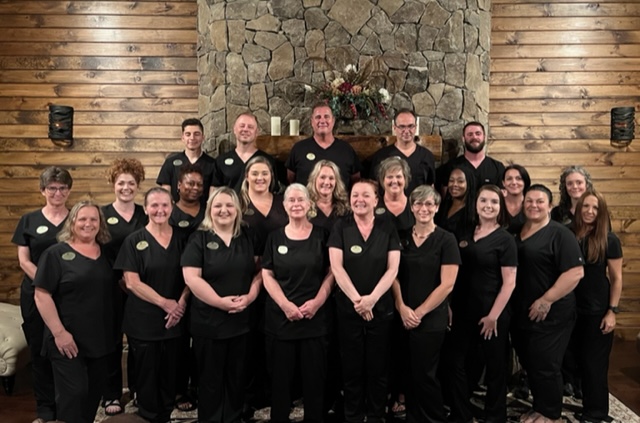 welcome to the mountains
Serenity in the Mountains Spa Welcomes you to Blue Ridge

We are glad you have decided to pamper yourself at Serenity in the Mountains. The North Georgia mountains has so many wonderful things to offer! Located just 90 miles north of Atlanta, Fannin County is Georgia's gateway to the Blue Ridge Mountains, the southern tip of the Appalachians. It is located on the Tennessee/North Carolina line. Renew your spirit on a day hiking to local waterfalls or horseback riding on forested trails in the Chattahoochee National Forest. Discover the thrill of an Ocoee River whitewater rafting adventure, ride the Blue Ridge Scenic Railway or take a treetop canopy zipline adventure. Rent a pontoon boat, kayak or stand up paddle board on beautiful Lake Blue Ridge. Pick locally grown fruit at Mercier Orchards, a 65 year old family orchard. Play a round of golf at Old Toccoa Farm, Fannin County's first and only golf course that fronts 4,000+ feet of the Toccoa River. Catch a trout on the tailwaters of the Toccoa River or a clear mountain stream; Blue Ridge is the Trout Fishing Capital of Georgia. While you are visiting us be sure to visit our Fannin County Chamber of Commerce for up to date information.