Pick a massage to pamper every muscle in your body.
Our extensive staff of licensed massage therapists are ready to help you relax and rejuvenate offering an extended menu of massages and treatments designed with you in mind. Come to Serenity in the Mountains for your next massage to experience all we have to offer toward a more rested and healthy you.
massages
Relaxation, deep tissue, stone & bamboo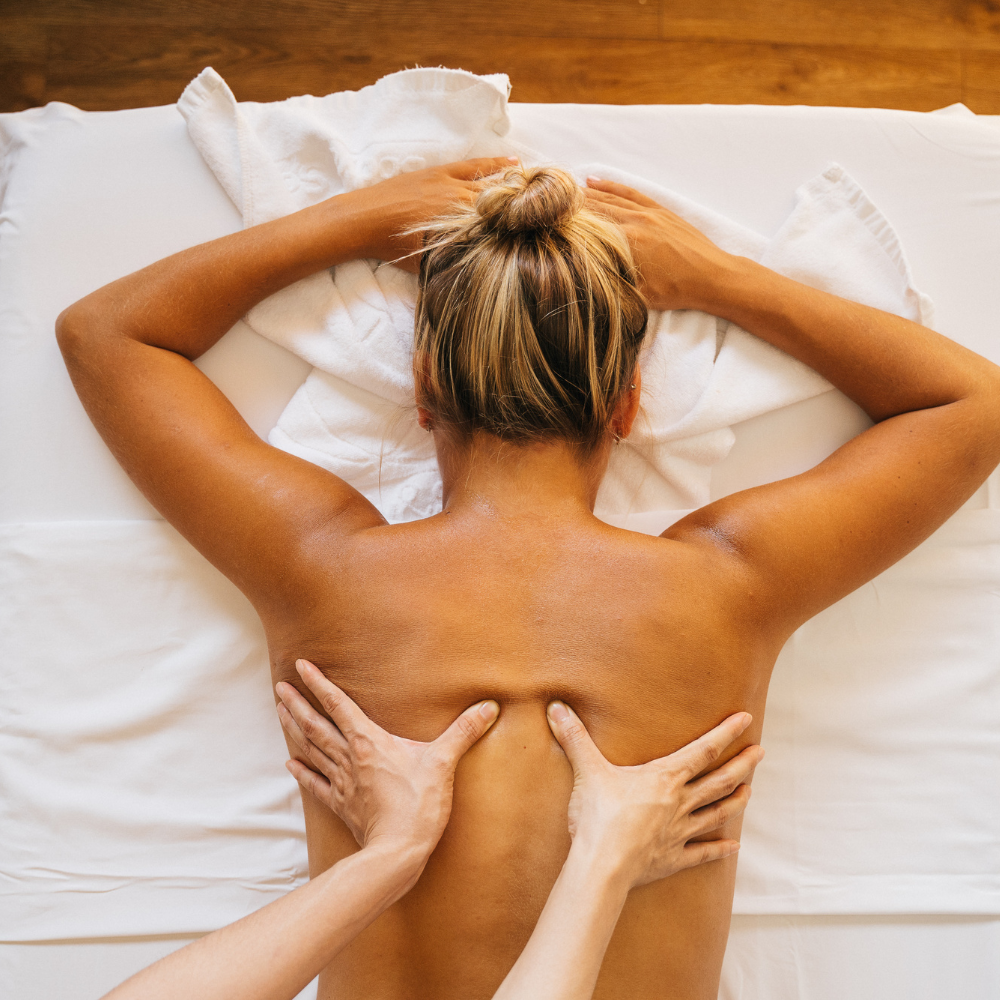 Ultimate Massage
120 Minutes
Full body massage (pressure of your choice) including ultra soothing shea-gloves and socks as well as full body dry brushing and luxurious tea tree scalp treatment along with hot stones on a specific area of the body
Signature Massage
"Create your own" customized service for the results-oriented person, this massage blends multiple techniques including deep pressure and hot stone on a specific area of the body as well as aromatherapy to pinpoint and release tense muscles and ease soft tissue discomfort.
55 Minutes
85 Minutes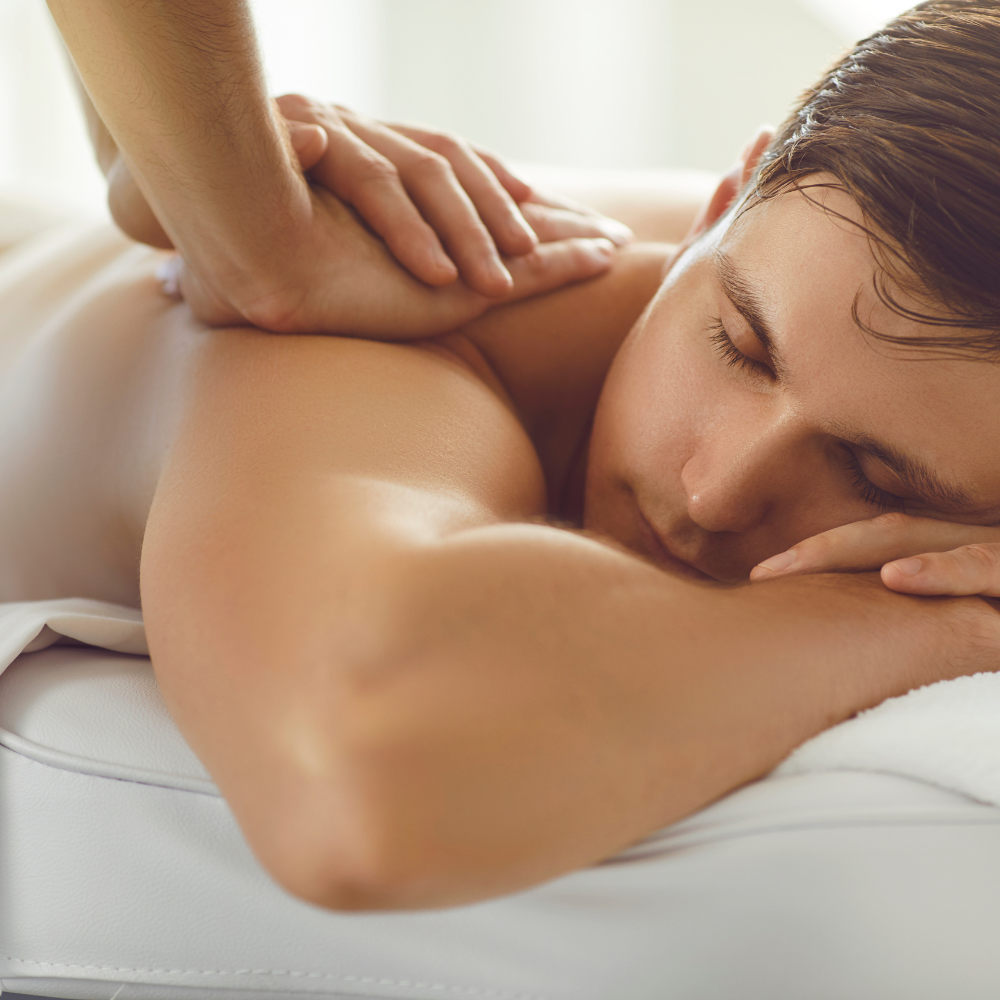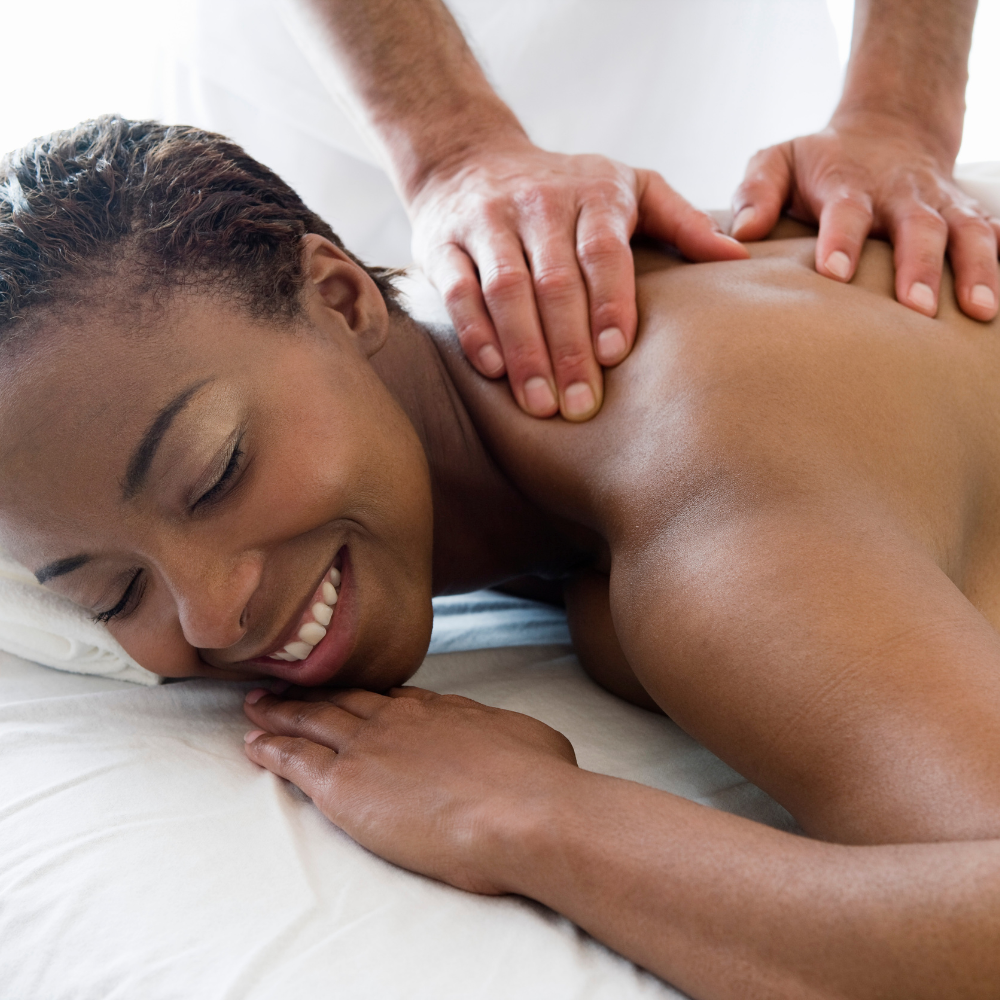 Relaxation Massage
Gentle pressure combined with long flowing movements promoting total relaxation.
55 Minutes
85 Minutes
Couples Massage (Relaxation)
A wonderfully relaxing experience with each guest receiving a massage side by side in one of our beautiful couples massage rooms.
*We cannot guarantee a specific room however we try to accommodate all requests
55 Minutes – Relaxation
85 Minutes – Relaxation
85 Minutes – Hot Stone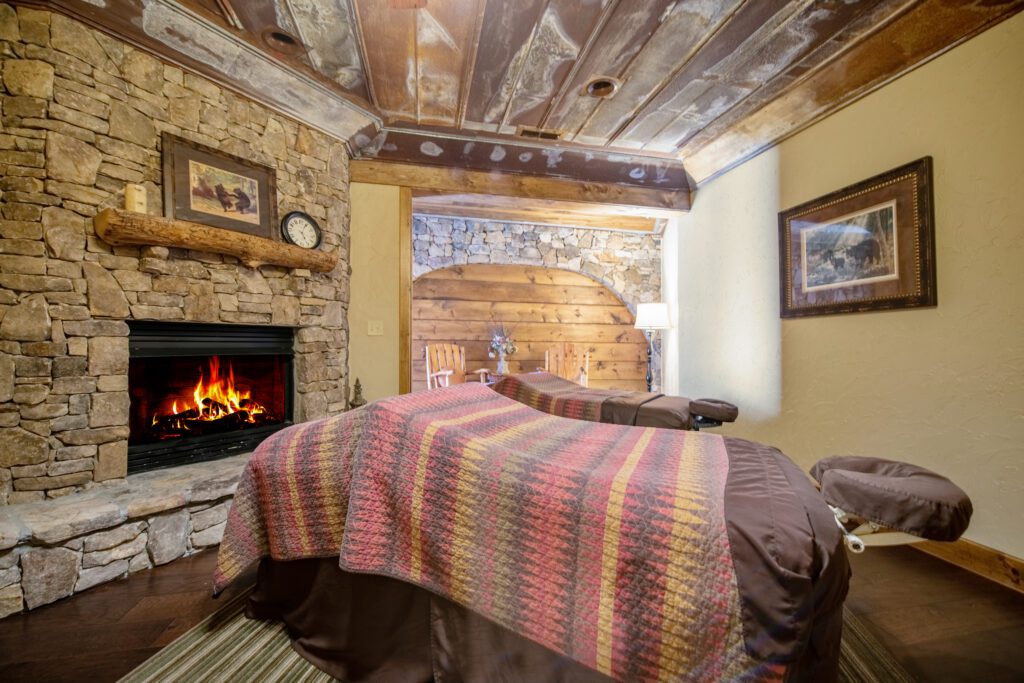 Treehouse Massage Experience
55 & 85 Minutes
Any massage can be booked in our treehouse (excluding hot stone) at the same price! This is a unique true treehouse experience not meant for all guests. Please note that there will be stairs to climb. Offered all year long, weather permitting.
Warm Bamboo Massage
Warm bamboo tools become extensions of the massage therapist's hands during this treatment. Unique strokes of rolling, kneading and crisscross movements are used to release tension, tight muscles and create an extreme sensation of relaxation and well being while providing customized light and/or deep pressure depending on our clients needs.
55 Minutes (Upper Body Only)
85 Minutes
2 Hour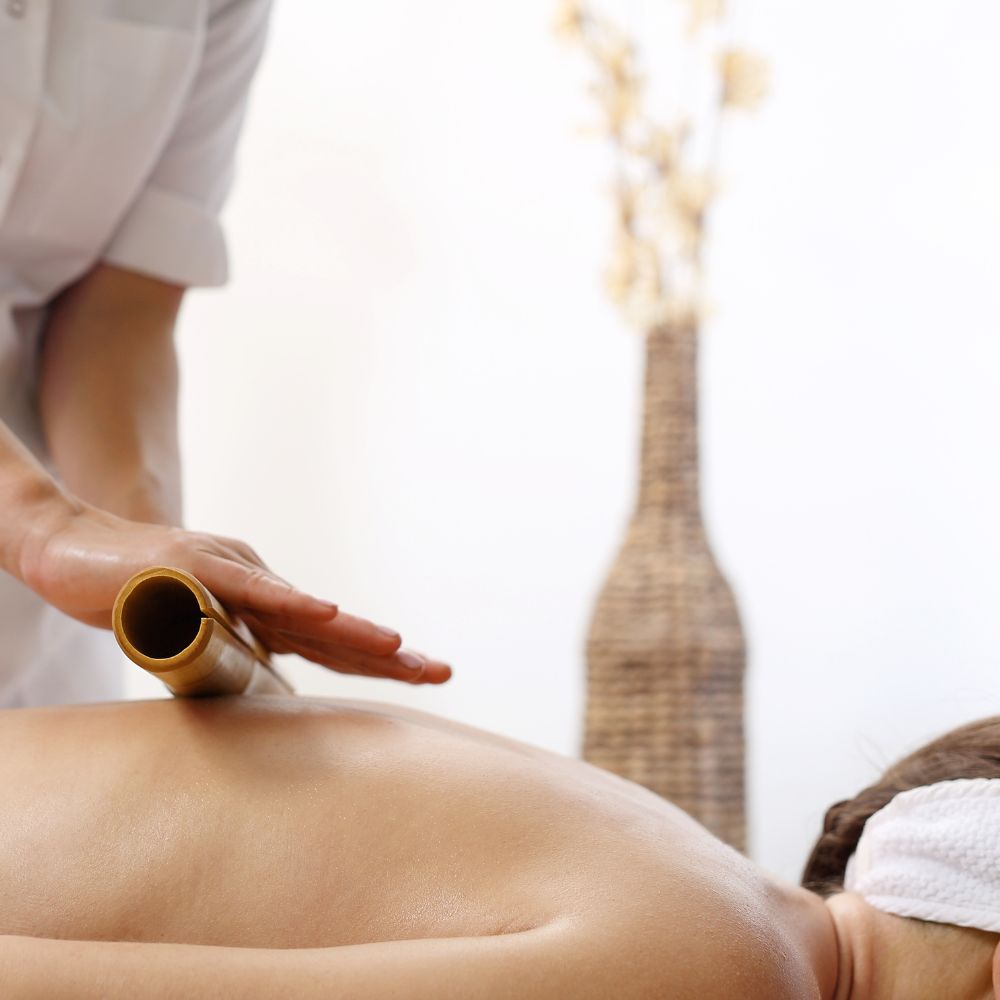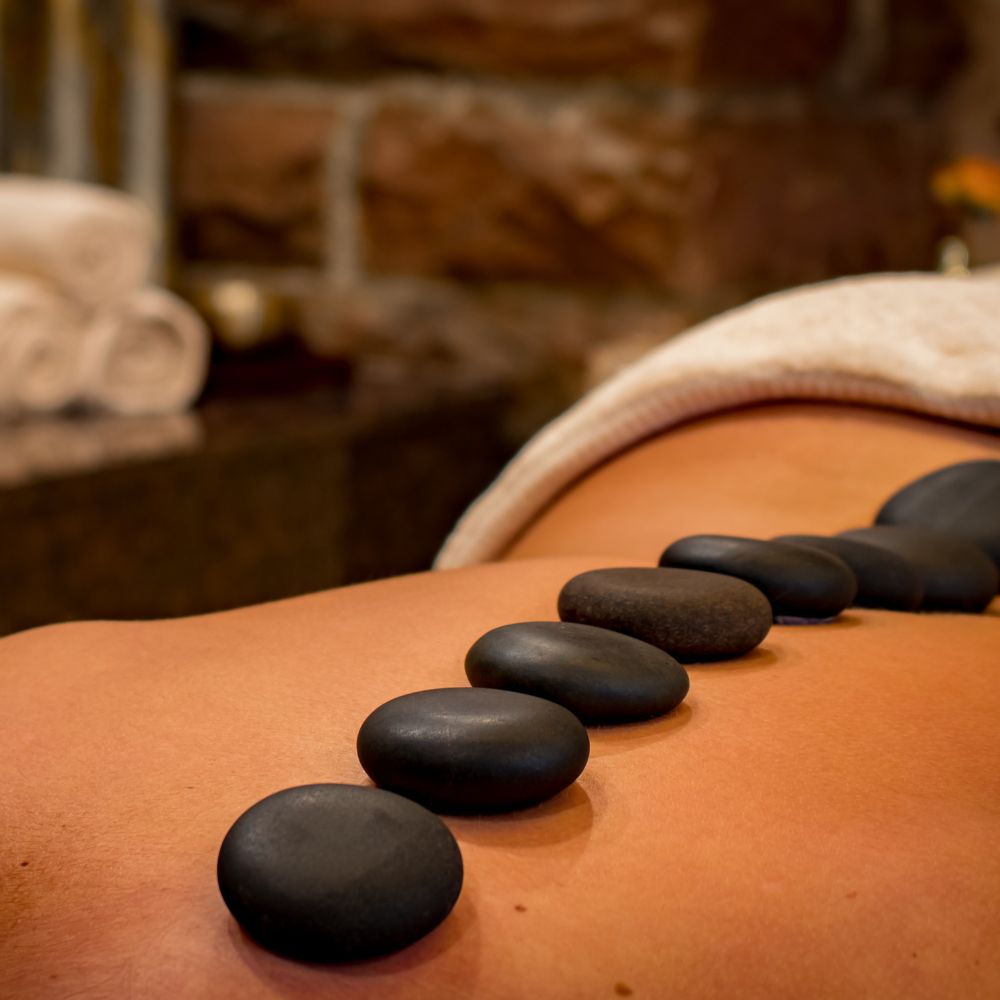 Hot Stone Massage
85 Minutes
One of our most relaxing and soothing full-body treatments. The Basalt Stones are heated and placed on key points on the body. The heat from the stones combined with therapeutic massage, warms and rejuvenates muscles and connective tissue.
Lymphatic Massage
Using very light pressure to lymph nodes throughout the body this massage encourages drainage of the lymph fluid that can accumulate, particularly after trauma and certain medical procedures, helping to reduce swelling by releasing fluids, waste and toxins.
55 Minutes
85 Minutes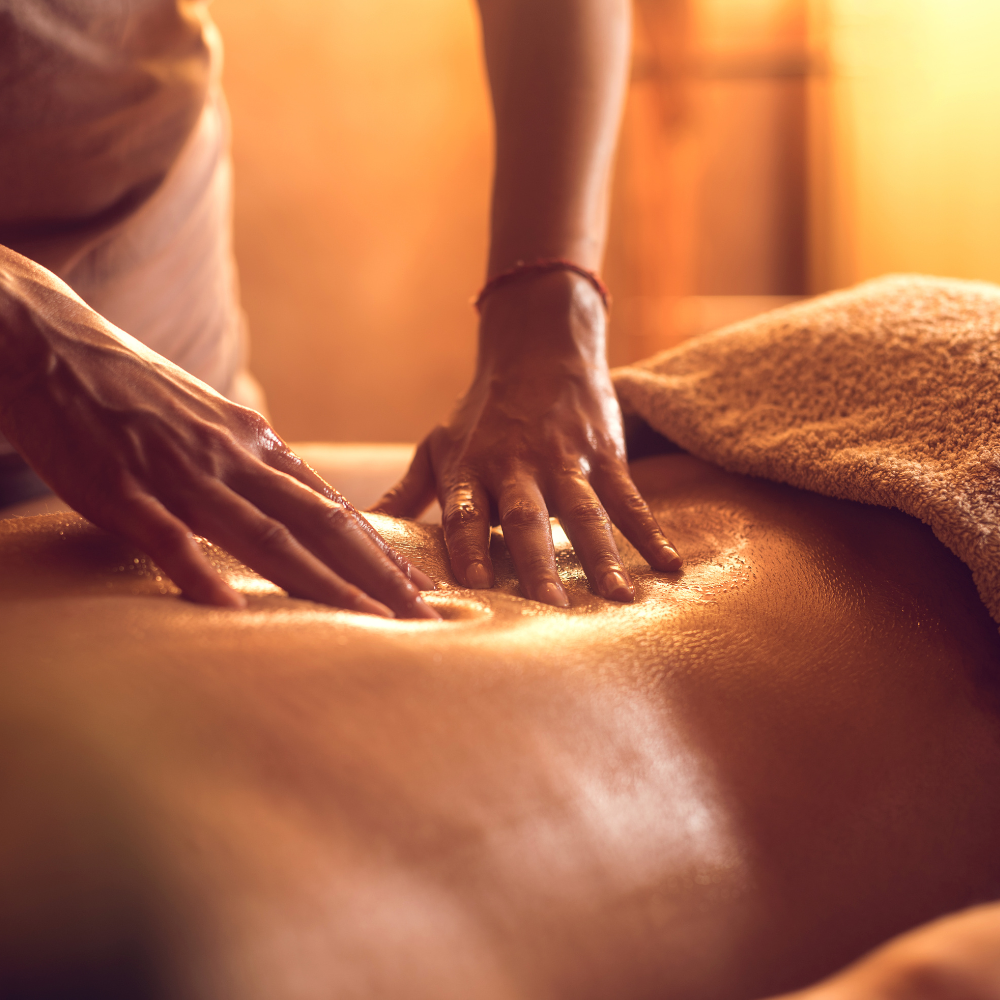 Neuromuscular Massage
Specialized massage techniques are applied to help relieve chronic pain and enhance movement by treating trigger points, muscle adhesions, and connective tissue patterns. For those seeking this type of therapeutic treatment, multiple sessions are common to treat ongoing, chronic issues.
55 Minutes
85 Minutes
Oncology Massage
Oncology massage is for someone currently under a doctor's care for ongoing cancer treatment such as chemotherapy or radiation. It is an adaptation of massage therapy to safely work with the effects of cancer and cancer treatment and is critical to providing a safe massage. Each session is tailored to the client's unique circumstance. A doctor's release is required prior to having this massage.
55 Minutes
85 Minutes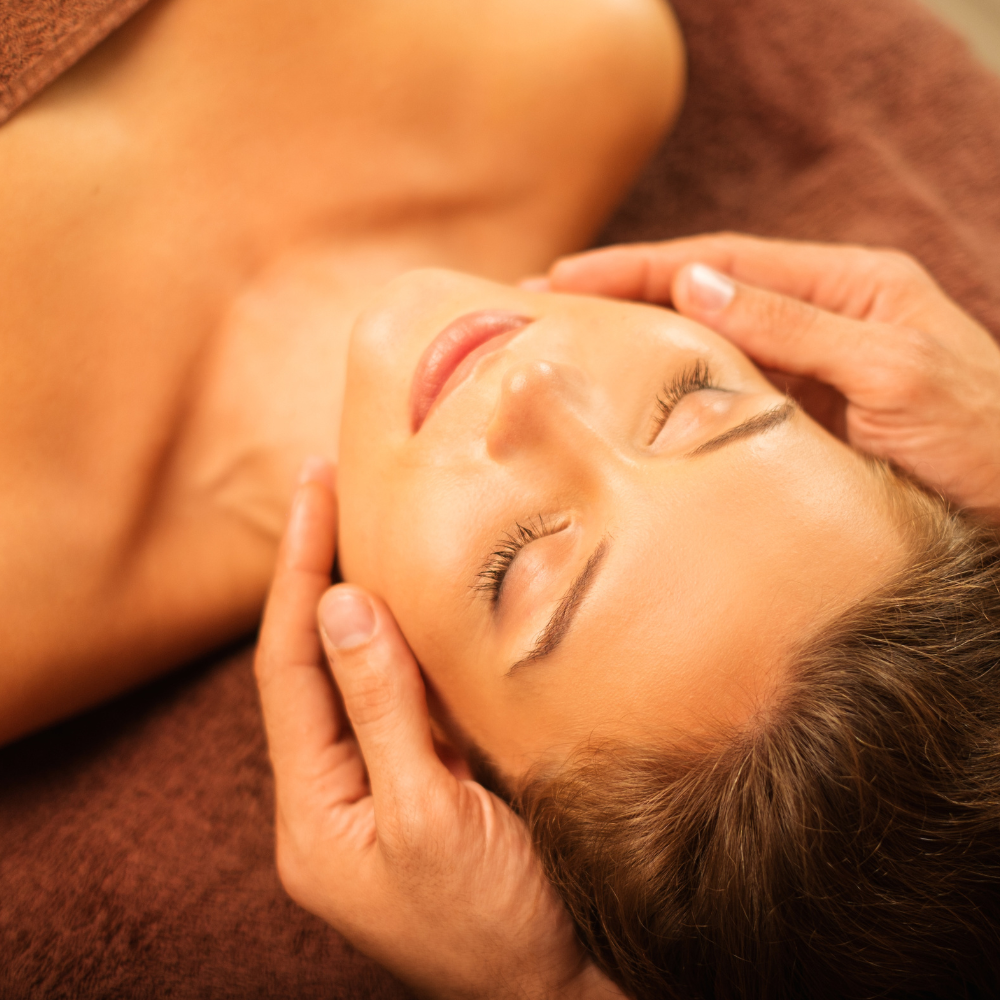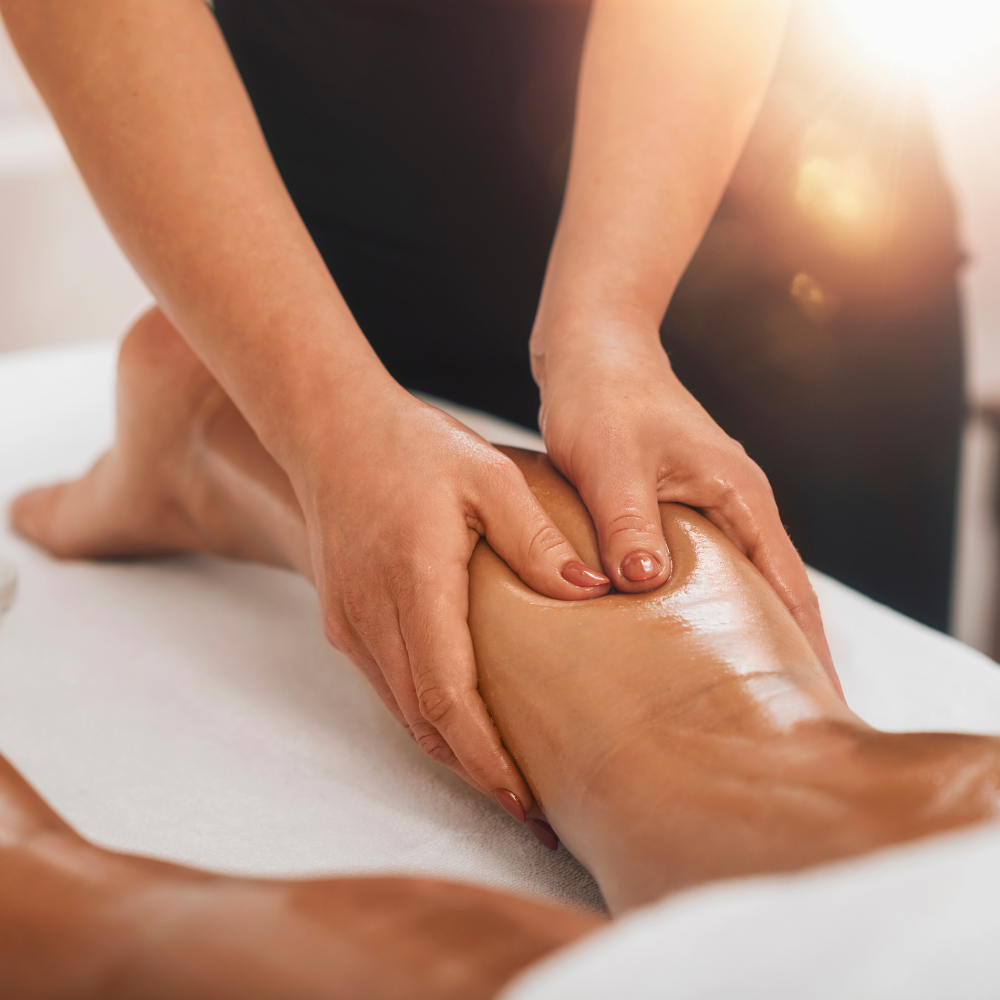 Deep Healing Massage
Deeper pressure is applied to target deeper layers of muscles encouraging tight muscles to loosen and relieve tension. Trigger point pressure targets trouble spots.
55 Minutes
85 Minutes
Reflexology Massage
Using pressure points and techniques applied to the feet, this massage treats various parts of the body to encourage energy flow, relaxation and overall well-being.
55 Minutes
85 Minutes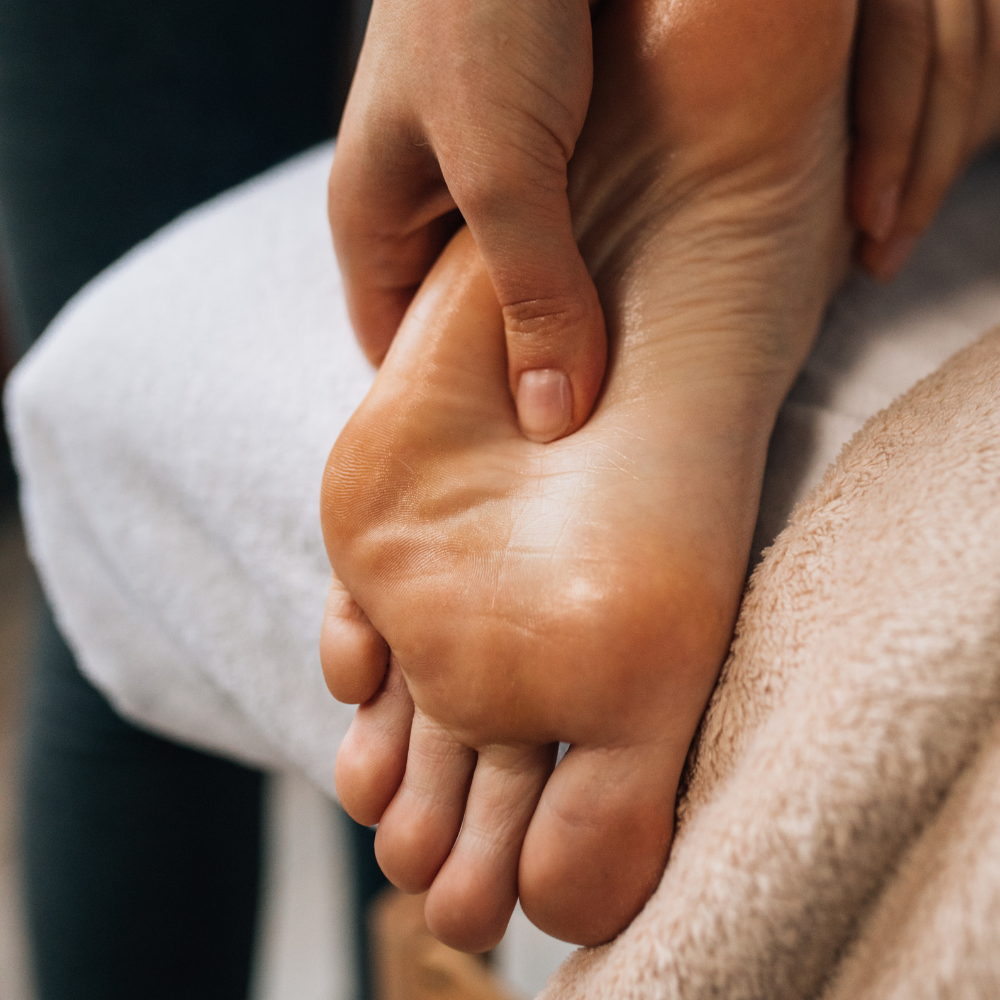 Salt Cave Couples Massage
This is an exclusive service only available at 4 PM Monday through Thursday.
Try a truly unique and wonderfully relaxing experience with our Salt Cave Couples Massage. Each guest receives a massage side by side in our beautiful Salt Cave. Our goal is for you to leave our cave with a calmer mind and rejuvenated body.
85 Minutes – Relaxation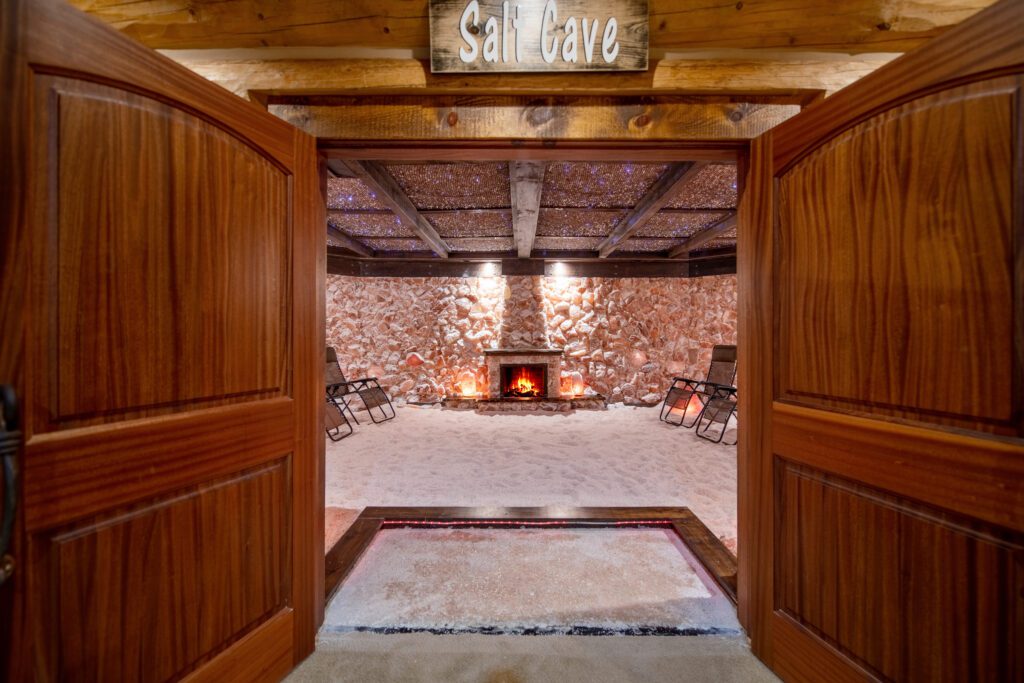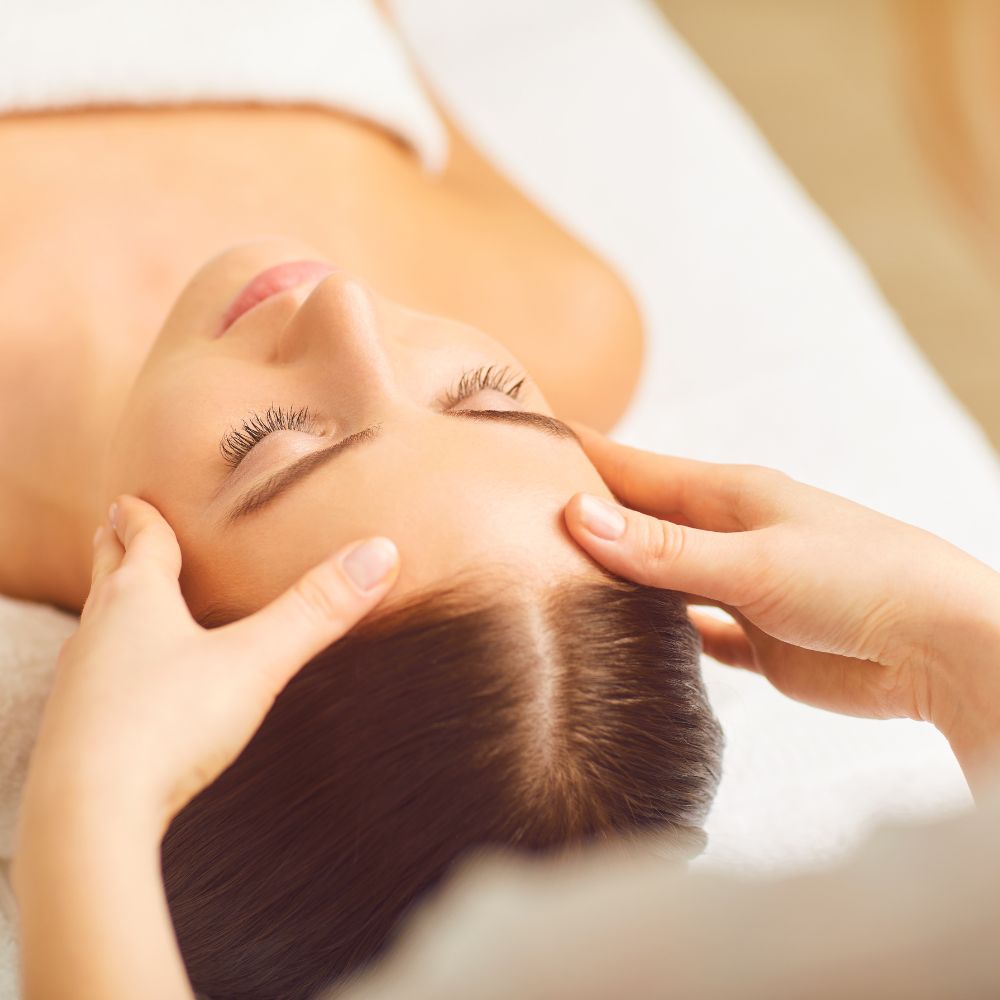 Maternity Massage
55 Minutes
For the woman past her first trimester. This massage is recommended to help relax and de-stress your body.
Additional Treatments Available
The following additional services are an additional $15 each and are completed during massage, with no additional time added.
Tea Tree Scalp Treatment
Deep conditioning scalp treatment with Tea Tree oil applied with relaxing scalp massage



Peppermint Foot Treatment
Treatment includes a scrub on feet with peppermint oil application




Aromatherapy various essential oils available
Aromatherapy various essential oil blends available
Choose from 5 massage enhancing scents to boost your experience
Gliding
Cupping 
Cupping is glided to decompress soft tissue using vacuum suction for client's specified area