Pampering your nails is a quick and affordable pick me up.
The one thing you can get in shape without exercise!
We are all about healthy nails, therefore we don't use drills or any harsh nail removal methods.
Our comfy new nail waiting room is separate from the spa treatment area. Enjoy the new massaging pedicure chairs. When booking only nail appointments you will not change into a spa robe and the spa amenities will not be available. Be sure to add a spa service if you would like to enjoy the spa areas. For the safety of our guests food and drinks (glassware) are not allowed in nail service area.
polish
It's all about the nails
Signature Manicure
60 Minutes
Our signature manicure includes a warm mitt exfoliation and massage on hands with a ultra soothing shea-glove applied then we polish as the final touch.
Additional $5 for French Manicure Polish.
Shellac Polish with Mini Manicure
45 Minutes
Basic manicure includes filing, buffing and trimming of the nails with long lasting gel polish application.
Additional $5 for French Manicure Polish.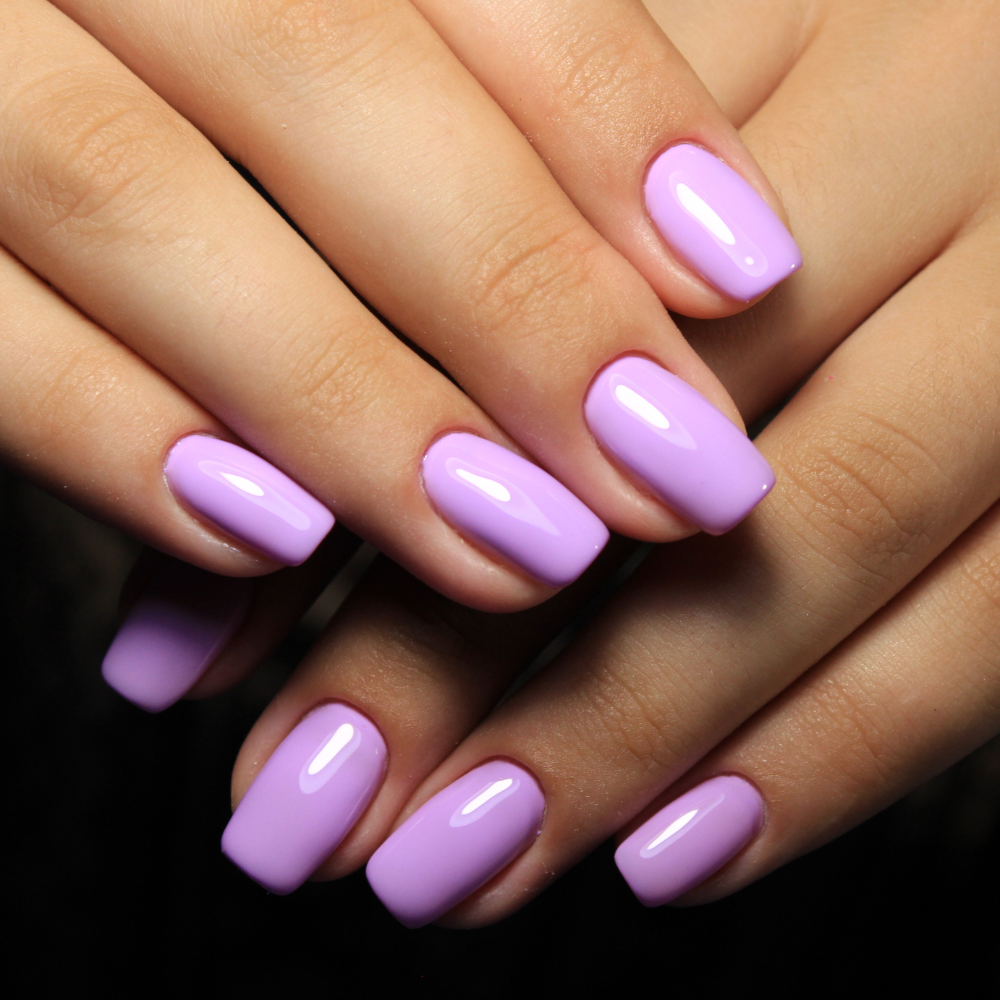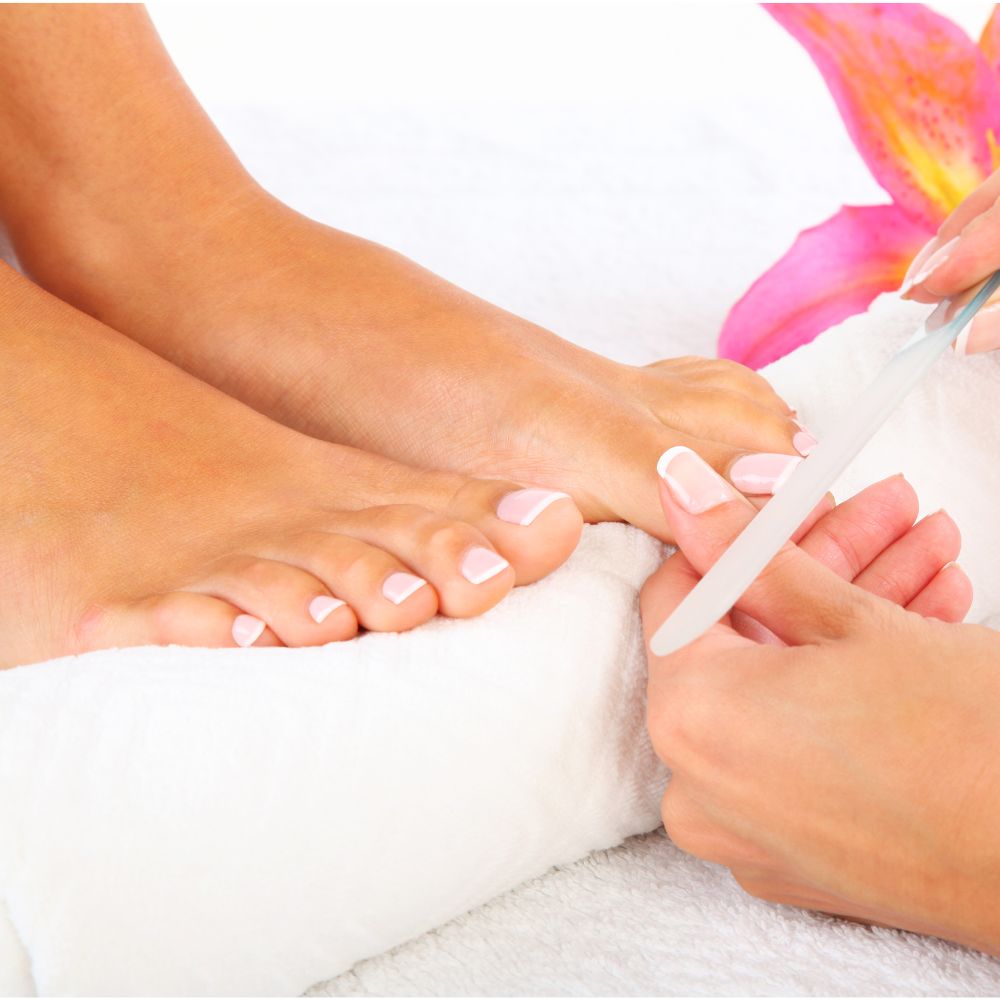 Spa Pedicure
55 Minutes
A truly relaxing pedicure with instant results. Enjoy a salt scrub followed with warm towels and a rejuvenating foot mask that promotes circulation. Finish with massage on lower legs and feet, ultra soothing shea-socks, and polish application.
Signature Pedicure
85 Minutes
Enjoy a therapeutic foot soak followed by a gentle exfoliation and detoxing foot mask with warm towels. After, relax with a foot and lower leg massage with a rich lotion and warm stones to promote circulation and hydration. Finish with ultra soothing shea-socks and polish application.
Additional $5 for French Manicure Polish.
We ask that you not shave your legs within 24 hours of your pedicure appointment.