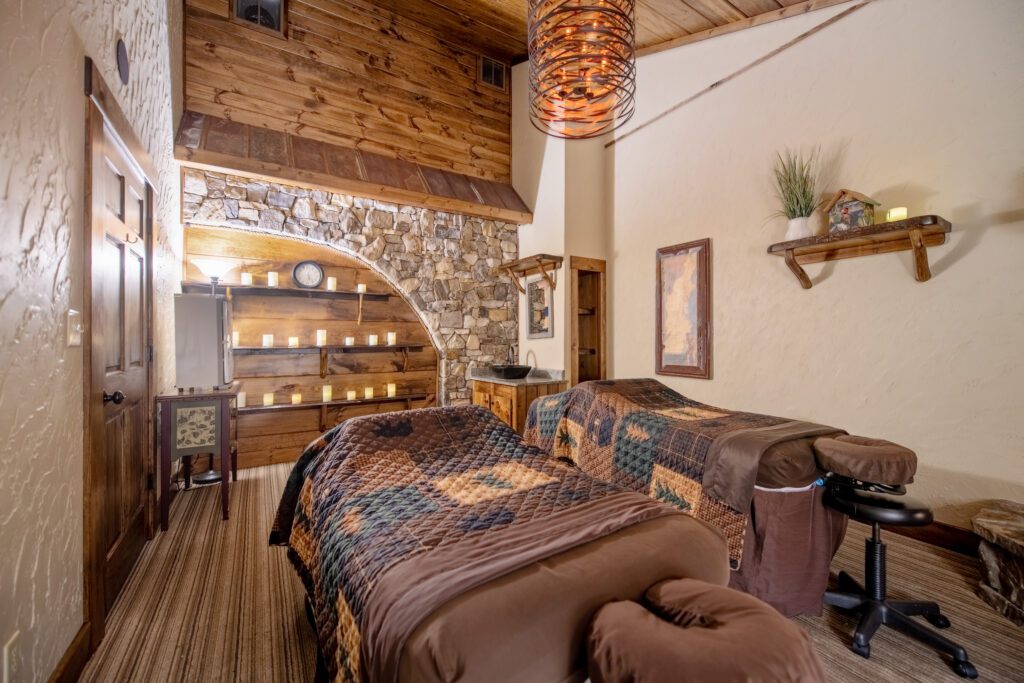 Body Treatments include Wraps, Scrubs, Soaks and Floats
What a way to totally emerge yourself with body treatments. Whole body care will help you melt away the stress, detox, smooth and rejuvenate your body. We offer seaweed and seasonal body wraps, sugar based body scrubs, hydrasoaks and zen floats to relax your body and mind.
refresh
complete body treatments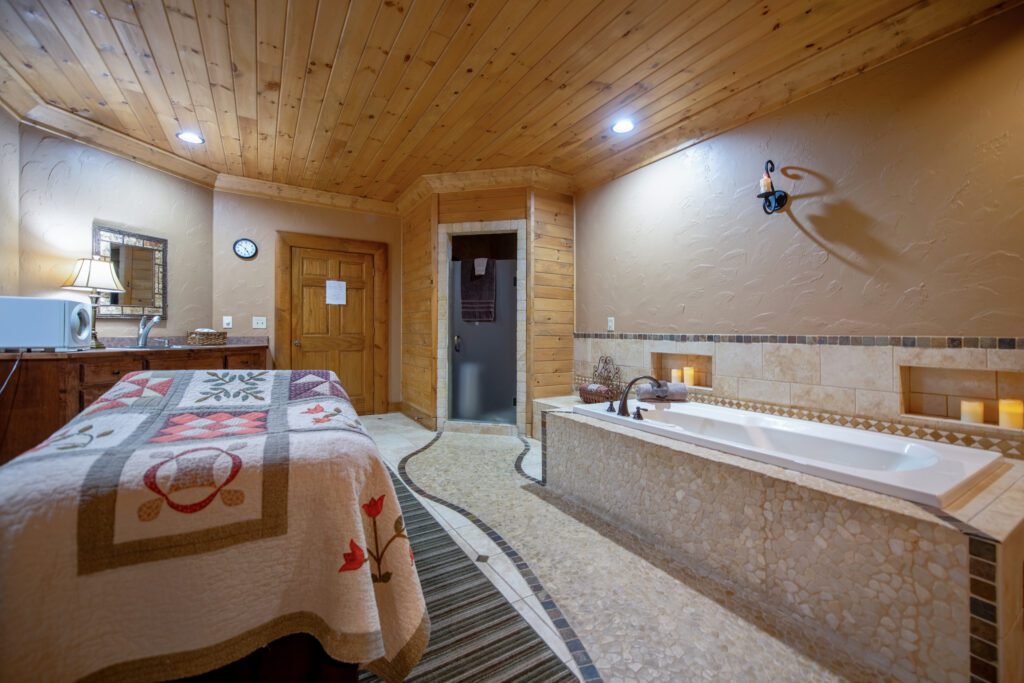 Body treatment including body scrub and wrap application designed to help detox and de-stress.
Revive dull, rough skin with a full body exfoliation. This body scrub will remove dead surface cells, stimulate circulation and soften the skin leaving you with hydrated and bright glowing skin.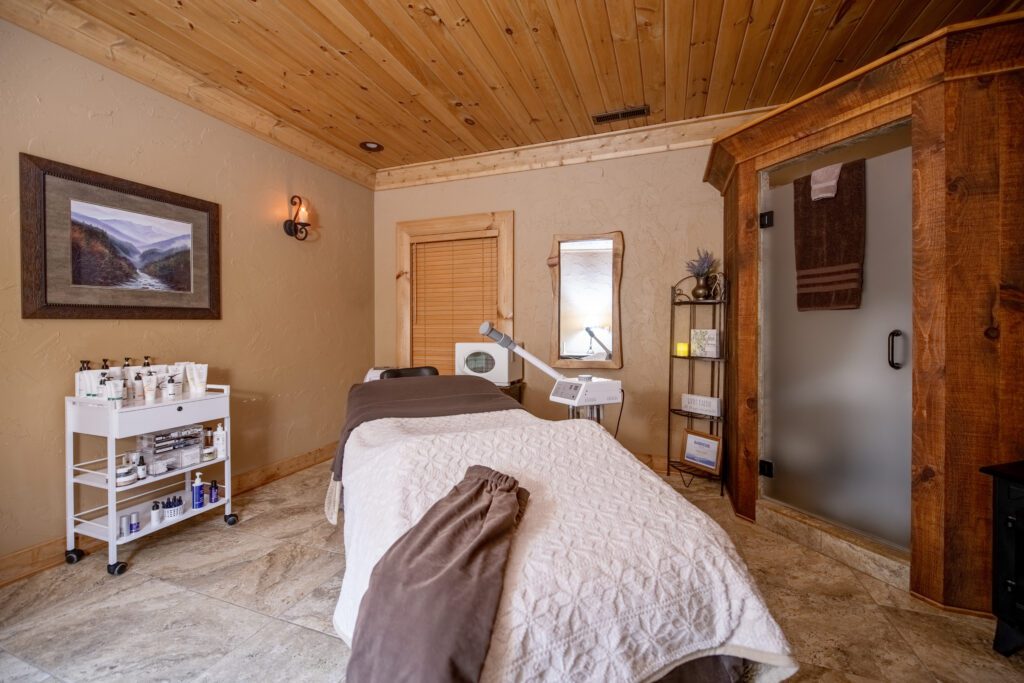 Available in Lavender or Epsom Salt, this treatment is only available in addition to a massage or other body treatment.
Good for easing mental anxiety and muscle tension. This is similar to experiencing zero gravity. This treatment is only available in addition to a massage or other body treatment