Serenity in the Mountains expands options for our spa guests through Medspa by Southern Surgical Arts. Certified professional staff from Southern Surgical Arts now offer area patients and spa guests the latest in laser and light technology treatments, injectables and fillers.
Medspa patients have access to cutting-edge light and laser procedures such as Intense Pulse Light (IPL), Microlaser peels (MLP) and our popular HALO laser, as well. Ideal for removing brown sunspots and redness, IPL is considered the gold standard in rosacea treatment. The powerful Microlaser peel removes a thin layer of damaged surface skin to improve texture and create a more youthful appearance, while our highly sought-after HALO treatment targets skin discoloration, enlarged pores, poor skin texture, fine lines and wrinkles.
Performed in the span of a lunch hour, these typically pain-free procedures deliver noticeable results with little to no downtime.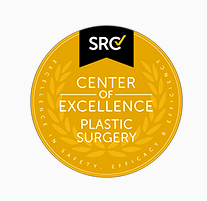 Center of Excellence
in Plastic Surgery
and Body Contouring
Southern Surgical Art is proud to be the first facility or Surgical Center in the US to achieve the prestigious accreditation for Excellence in Plastic Surgery and Body Contouring.
About
Our Services
Medspa professional services are customized to suit each individual's needs and concerns while aligning seamlessly with each client's schedule. Southern Surgical Arts aims to positively impact patients' lives through natural-looking enhancements that leave casual acquaintances wondering what's different.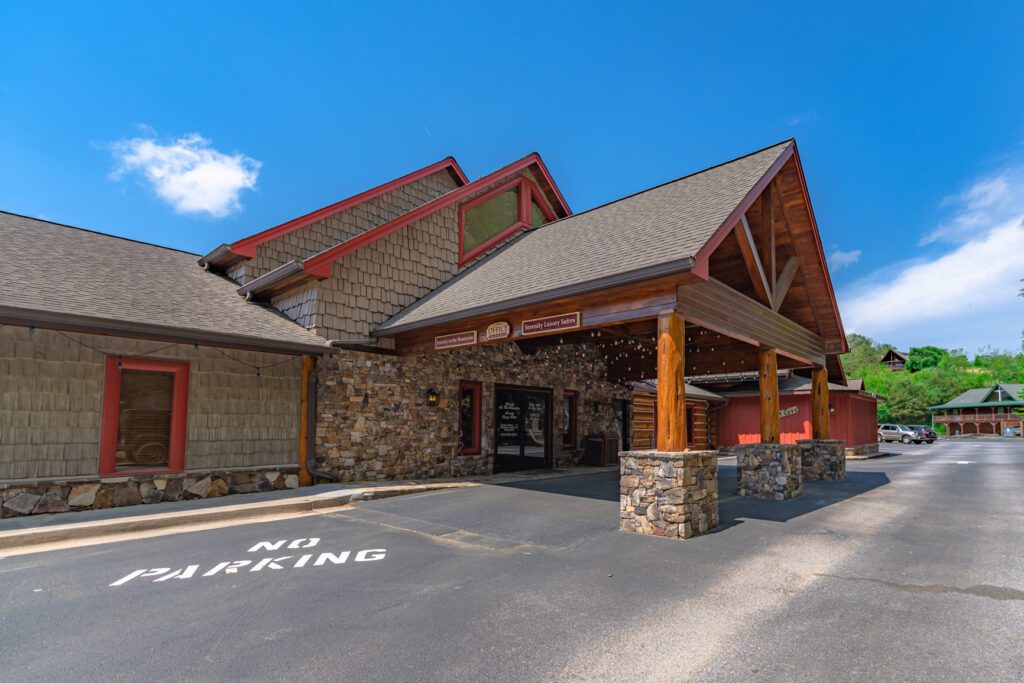 Medspa Mission
We at Medspa strive to live with compassion, kindness & empathy
teamwork
Our Medspa Team
At Southern Surgical Arts Medspa we aim to positively impact patients' lives through natural-looking enhancements that leave casual acquaintances wondering what's different. When you are happy with your appearance, you feel better about yourself and your life. Our surgeons have refined artistic skills, extensive experience and the latest training to provide the results that meet your goals.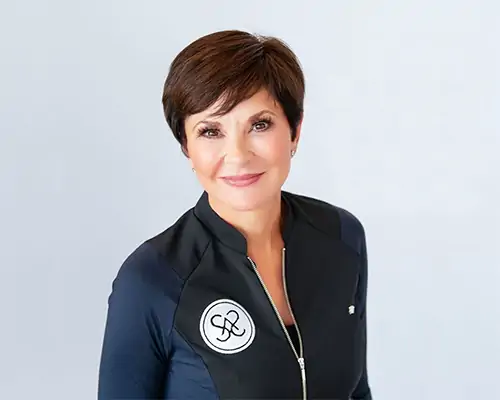 TAMMY CAPEL
Laser & Lights Expert
Tammy has been working with SSA since 2004. She uses energy based devices such as lasers, lights, radio-frequency, and ultrasound. Tammy is an expert laser practitioner. Her favorite part of her job is to help her clients re-discover their own beauty through treatments and skincare products. She loves to see her patients smiling!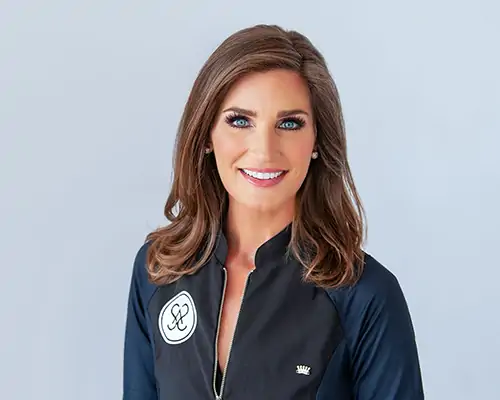 TARA BARTON, PA-C
Injectables and Toxin
Tara has been injecting since 2018 and has 10 years of ER experience prior. She specialties in patient education, natural results, and creating beauty not only through treatments but maintaining a healthy lifestyle. Tara loves having the ability to combine her artistic expression with her clinical acumen.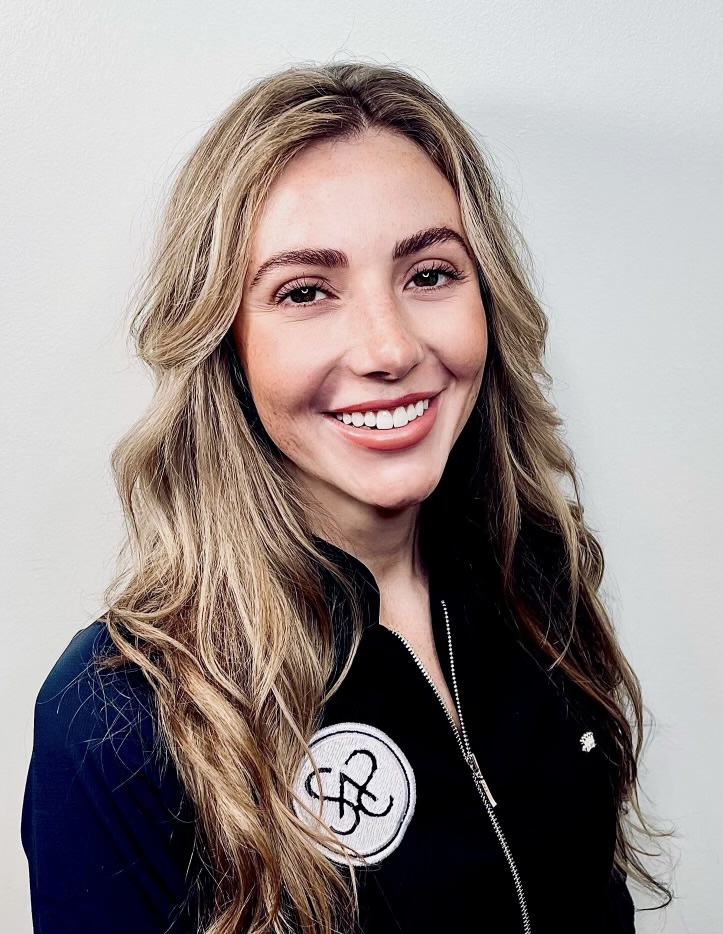 JENNIFER HUNT, FNP-C
Injectables and Toxin
Jennifer has been in the nursing profession for over six years, where her nursing background consisted of mostly intensive care. As her passion for aesthetics grew, she made the transition in 2021 to focus solely on her education in facial anatomy and injectables. Jennifer prides herself on listening to patient concerns and providing thorough education. She specializes in offering safe treatment options and only enhancing the natural beauty of her patients.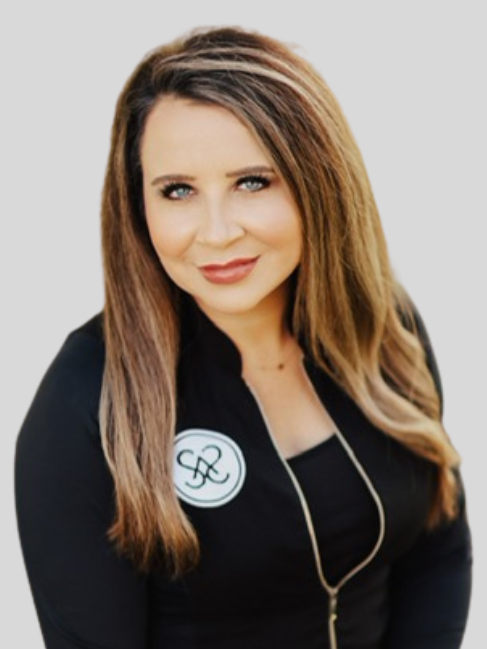 CHASSIDY DAVIS-EVANS, NP
Injectables and Toxin
Chassidy received her nursing degree in 2009 and certified in Neurotoxins and Dermal fillers shortly after. She graduated with her Nurse Practitioner degree in 2015. Chassidy spent 10 years working in the Emergency Department, until recently transitioning to full time aesthetics. After spending years in the ER, Chassidy's current focus is the improvement of patients' overall well-being. She feels like this is achieved by enhancing natural beauty, by giving a glowing and refreshed look.